WELCOME TO NMS FAMILY LAW
Advocating, Educating, and Rebuilding Families One Law at a Time!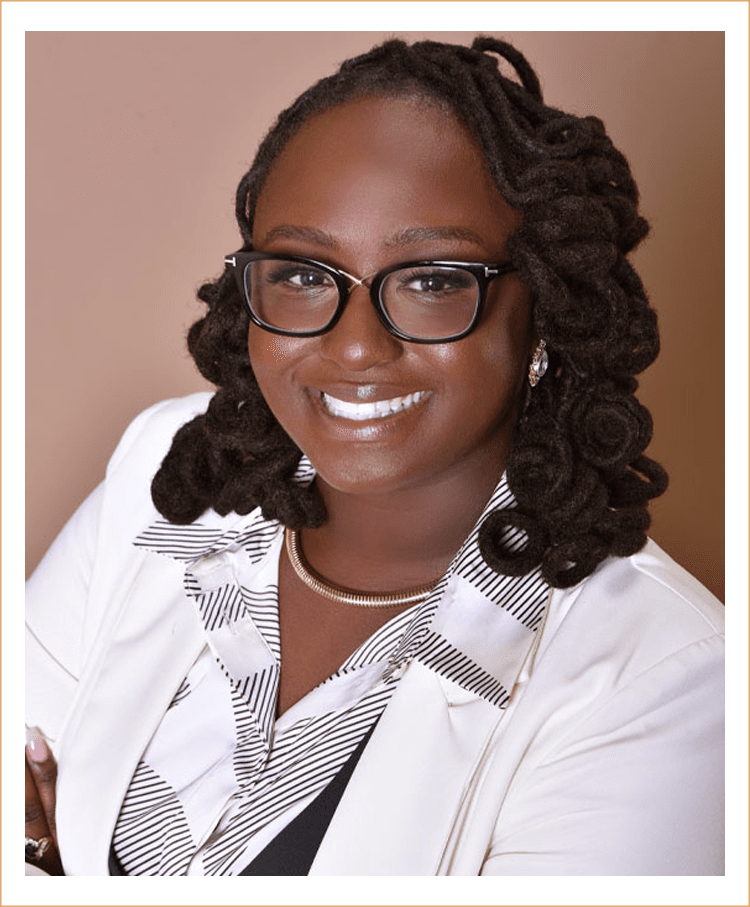 Chicago Family Lawyer
Serving the South Suburbs
When people seek out a family lawyer, it's often because they are faced with difficult situations. A couple that was once in love is now seeking a divorce and needs to resolve all the attendant legal issues that go with the split. A child is in need of a secure home and a generous adult(s) in their life want to become their legal guardian. Perhaps someone fears for their personal safety and is need of a restraining order. Or maybe it's someone who's being wrongfully accused of neglect or abuse and needs a defender. Still other difficulties can arise when there is a question over the paternity of a child. Even the period approaching a marriage may involve the couple navigating how legal issues should be dealt with if they part ways. None of these are easy things to talk about, and they can be even harder to live through. That's why NMS Family Law Firm places a high priority on ensuring our clients find the safe space they need to tell us what's going on. People who come to a family lawyer need help, not judgment, and that's what we offer. We do the detailed legal work it takes to bring these situations to a satisfactory outcome.
Attorney Nicole M. Scott, and the staff at NMS Family Law Firm combine diligence in legal knowledge, vigor in our advocacy, and compassion in our personal connections with clients. We understand how to deal with the complex issues that may arise when it comes to dividing property after a divorce, when everything from the house to the stock portfolio has to be equitably shared. We know what's required in an agreement for child custody, visitation, and support, and we value how much our clients' children mean in their lives. We also know that life changes after a divorce, sometimes dramatically, and that can mean the need to revisit the terms of the original settlement. NMS Family Law Firm can help file requests for modification. Illinois family law has undergone changes in recent years, and we're right on top of what those changes mean in the lives of our clients.
Contact us today by calling (708) 742-7334 or filling out our online contact form. Payment plans are available.
Client Testimonials
"Nicole partners with her clients to ensure they are comfortable with the process and results."
- Latonzia S.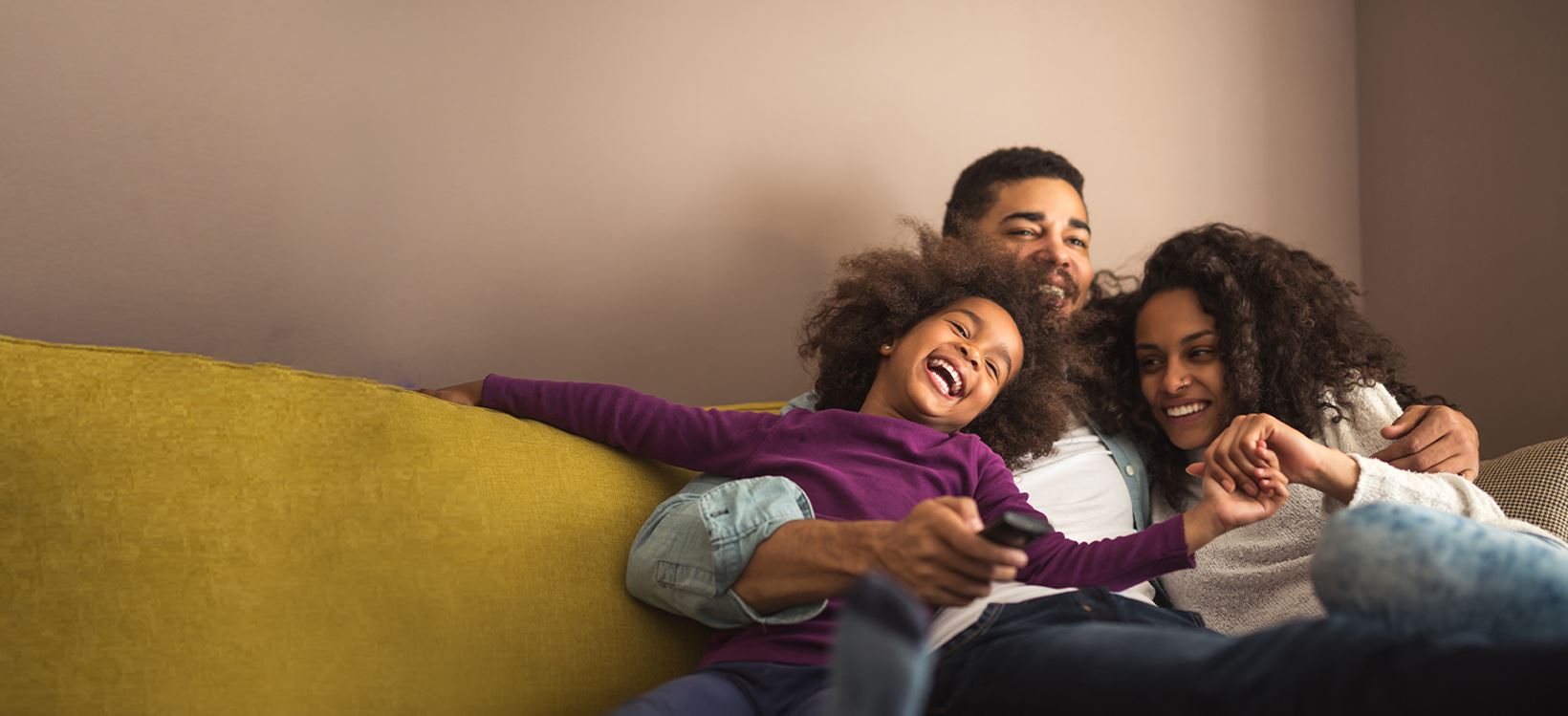 Contact Us Today!
To learn how NMS Family Law Firm can help with your case, please contact our office.
Call (708) 742-7334 or message us below to schedule a confidential consultation.